We have had a major computer crash and lost all of our order data, please email us 11/07/2007.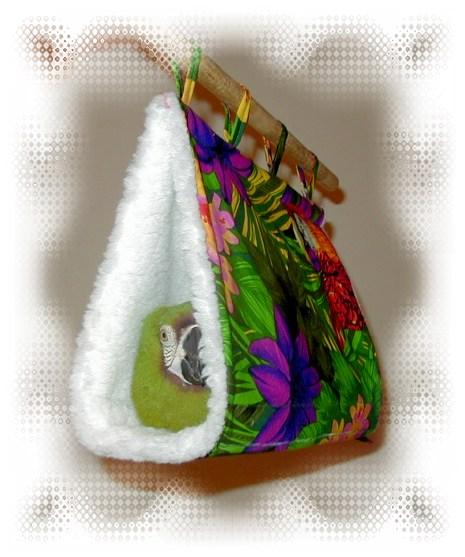 Custom made Pet comfort items

Your pet bird or Sugar Glider deserves a comfortable spot for napping or just playing. Our cubbies are made with comfort in mind. Our cubbies are machine washable. Just let air dry or on low setting in dryer.
contact deatbird
We take Paypal, Personal Checks, and Money Orders.

&nbsp